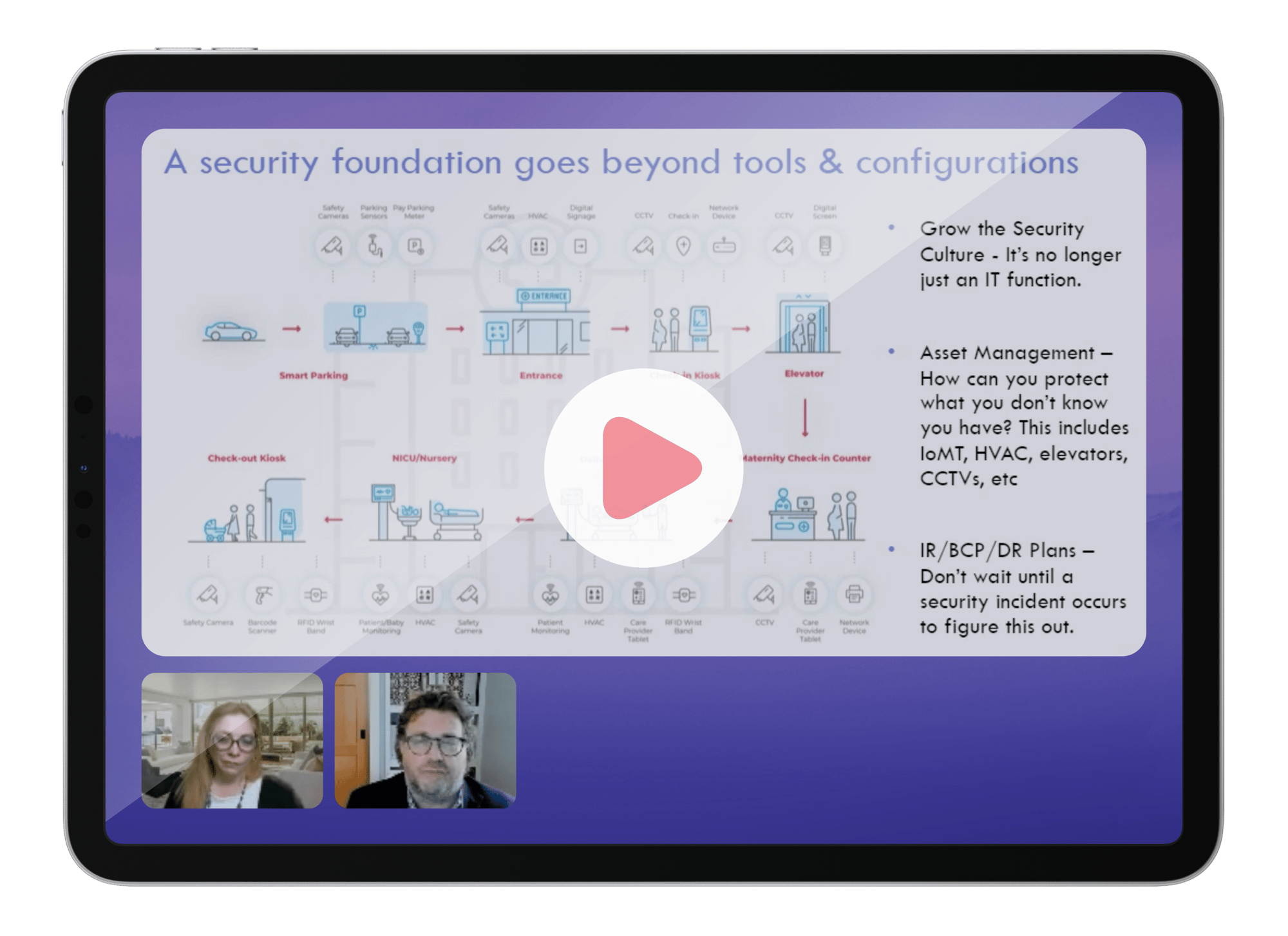 In our webinar recording with Becker's Hospital Review you'll learn more about:
The top security challenges facing healthcare organizations today
How to prevent, protect and respond to a cyberattack
The impact A.I. and machine learning are having in the security space
Security is personal.
In driving more secure technology solutions, Altera understands that how we build our technology matters. Cybersecurity and data-security tools have to be designed with people like you and your patients in mind.
Let's achieve more every day.