Sunrise™ Knowledge-
Based Medication
Administration
(KBMA) Solution
Deliver safer, smarter and more streamlined drug administration and accelerate your journey to digital maturity.
"Digitally mature trusts have been found to run at more than 10% higher efficiency than non-mature organisations" - NHS Digital.

While medication prescription and administration are frequent activities in hospital settings, they also can be
one of the most common causes of patient harm.
The Sunrise KBMA solution delivers functionality to support the use of barcode technology, which positively identifies the patient and validates the medications at the point of drug administration, driving a fully closed-loop medication administration (CLMA) process. This contributes to reducing adverse drug events and administration errors by supporting staff members, giving them extra confidence and time when administering medications and validating the five rights of medication administration.
"Since introducing Sunrise KBMA, the trust has been able to reduce medication administration errors by 55%."

- Carol Moss, EPR Manager, Liverpool Heart and Chest NHS Foundation Trust
Watch the webinar recording to learn more about how the trust:
Became top-rated for digital maturity and achieved HIMSS EMRAM Stage 6
Transformed into a nearly 100% paperless hospital
Identified clinical leadership as being one of the key factors in its EPR success
Implemented closed loop medication administration
Continues to further pioneer innovation and advance use of technology to become an EMRAM Stage 7 hospital in the near future.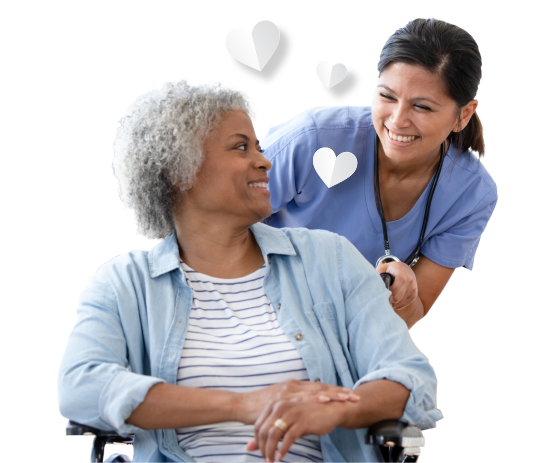 Book a meeting with one of our experts